The nation's capital holds too much in store for one visit — even if you're staying for a month. Packed to the brim with world-class museums and galleries, this is a destination that requires some planning ahead of time. Mark your personal must-see attractions and then enjoy the tree-lined streets of Washington as you hop from one museum to the next. Here are our top 5 museums in D.C. for starters.
1.

 

Smithsonian Institution of American History
The mother of all Washington museums, this flagship Smithsonian houses relics and exhibits spanning the entirety of American history — not just war and government stuff. See Dorothy's ruby slippers, quilts made in Revolutionary times, and personal items of the Founding Fathers. With something for everyone, the American History museum is a can't-miss win for your itinerary. Be sure to explore the long list of Smithsonian museums that cover everything from African art to the Post Office.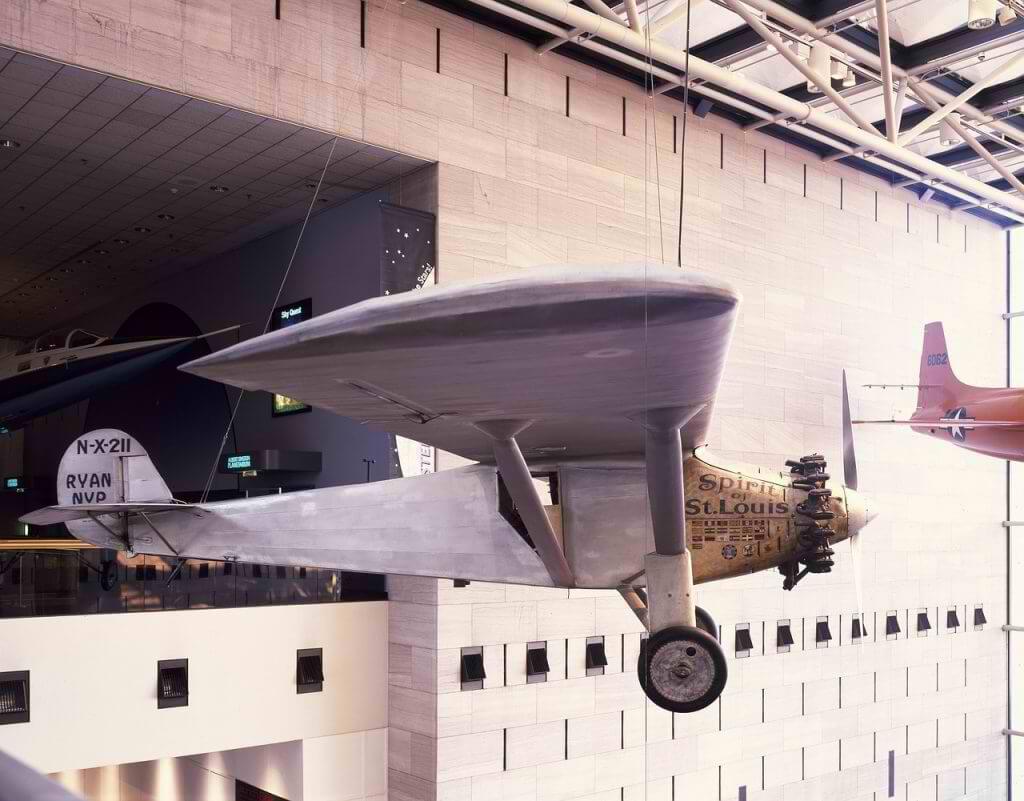 2. National Air and Space Museum and Steven F. Udzar-Hazy Center
The D.C. Mall has one of the best aviation museums in the world, but you need to jump over to the Udzar-Hazy Center annex in Chantilly, Virginia to see all of the prized exhibits. The Air and Space Museum in the district has the Spirit of St. Louis and other iconic aircraft, but the annex has the capacity to house even bigger items. See the Challenger spacecraft, the Enola Gay, and dozens of other antique and high-tech models along with plenty of fascinating small displays. Although the annex is not on the mall, it's conveniently located very close to Dulles Airport, making it a wonderful first or last stop on your trip.
3. National Archives
The Declaration of Independence is on top of everyone's list of must-see items at the National Archives. There's much more to see, though, ranging from an original copy of the Magna Carta to handwritten letters by Abraham Lincoln. Seeing these documents up close can scarcely be described in words; there's something moving about seeing so much ink and paper that changed the world.
Bonus: If the kids are getting restless and want something a bit more fun, you can hop over to the nearby International Spy Museum after this stop.
4. Newseum
A newer addition to the museum row, the Newseum makes an exciting exploration of the unofficial fourth branch of government, the media. Newseum is heavy on video displays and interactive booths, so you have much more to do besides seeing original copies of world-famous newspaper headlines. Exhibits have included props and costumes from the movie Anchorman and spotlights on subjects ranging from Elvis Presley to Hurricane Katrina.
5. National Museum of the American Indian
The Smithsonian's National Museum of the American Indian will take your breath away before you've even had a chance to step inside. With architecture by Native Americans and a look that stands out, yet somehow blends into the D.C. surroundings, the building almost looks like a desert plateau. Inside, you'll have hours' worth of entertaining and educational experiences as you learn about American Indians from all over the continent. Artifacts, artistry, and interactive exhibits make this an intriguing and eye-opening visit for both kids and adults.
---