Moving into a new home is a thrilling experience, but it does require some preparation. You may have packed your personal items, and now it's time to brighten up the new home before the movers arrive. In fact, it's preferable to spend a few days or weeks at the new property in order to ready it for move-in day. Consider these preparation tips so that you can have a turnkey home ready and waiting on that big transition day.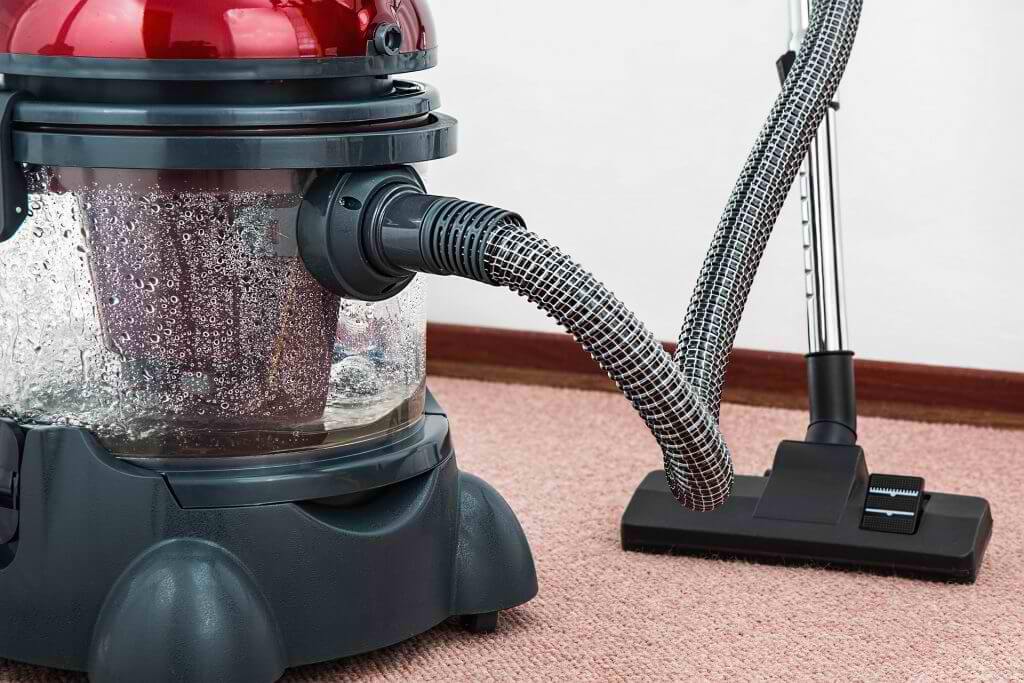 1. Shampoo the Carpet
In many homes, the property comes with wall-to-wall carpeting. Although it might be vacuumed very nicely, odors and stains may still persist on the fibers. Rent or hire a shampooing service for the carpet. This cleaning strategy gives you a chance to pull all of the dirt and debris out of the carpet before any furniture is placed on its fibers. Allow the carpet to dry before move-in day arrives. One shampooing job should be enough to freshen the air inside the home.
2. Swap Out the Old Locks
The former owners of the home will probably have multiple keys for the locks. These keys might be spread out to loved ones or even lost in the neighborhood. Because you can't control who has the keys to your new home, simply change the locks. Ask a professional to replace the locks, and he or she can also add deadbolts as a final touch. Being safe at your new property should be a priority. A questionable person with an old key might try to use it one day after you're completely moved in.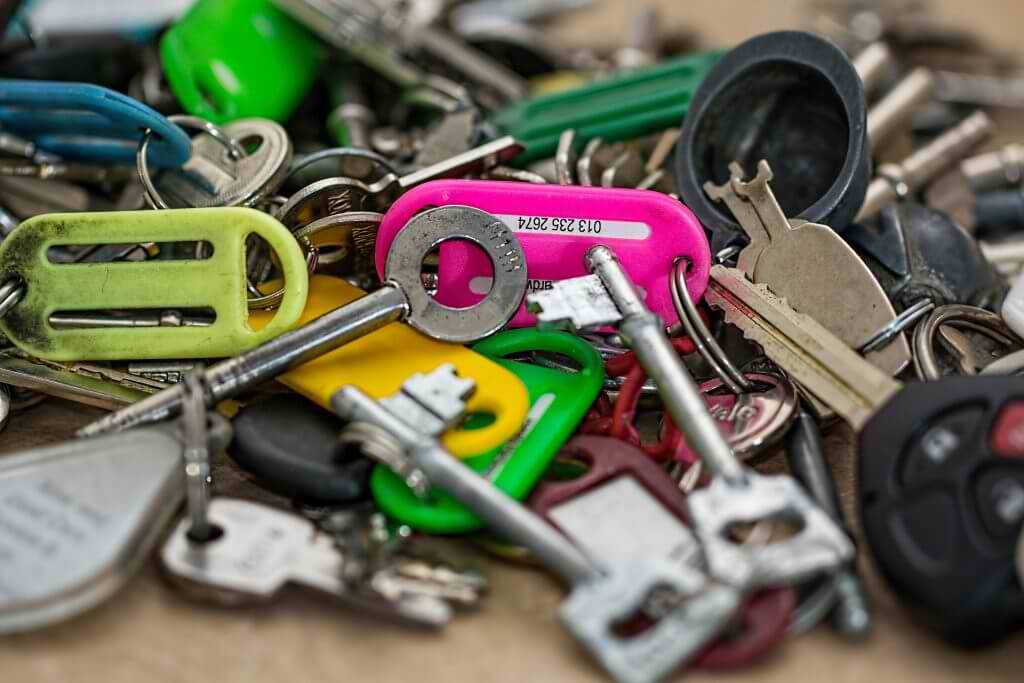 3. Inspect the Structure for Pests
A worst-case scenario would include moving into a home with an infestation problem. Avoid this situation by asking a pest-control professional to survey the home. If there is an issue, you can spray or tent the property as necessary before the move. It's important to note that your home inspector should have mentioned any pest issues before escrow closed. Pay careful attention to any unusual droppings or wood particles that you encounter around the home. These clues might indicate termites, ants or invasion of another species.
4. Perform the Paint Job Now
Covering and moving furniture to the center of the room for a paint project is time consuming and tiring. Before moving day, perform your paint job with the home entirely empty. You simply need to cover the flooring as necessary. Finishing the interior paint allows it to dry without anyone living in the home, which usually involves smelly nights as the curing process continues. When you move in, the walls will be perfect for hanging pictures and artwork.
All of these preparation steps also allow you to see if any unusual items appear as you comb through the new property. Although a home inspector should have covered all of the major issues within a home, small problems might arise as you prep the rooms. It's normal for some obstacles to arise during this period, but you can fix them before move-in day arrives.
Looking for more help from the best mover in DC? Call us today! www.cheapmoversdc.com
---