Every autumn season, the leaves on the deciduous trees take on vibrant colors throughout metro D.C. and other areas of the United States. Various shades of these effervescent colors, like brown, red, orange, purple, yellow and magenta, are located near heavily forested areas, although you can find colorful leaves on most of the few deciduous trees and shrubs in the urban cities. According to the Farmers' Almanac, the fall foliage typically peaks from mid-October through the first week in November in Maryland, Washington DC and Virginia. When you travel near rivers, hills and mountains during the season, you'll find some of the most picturesque patterns of leave colors. The downtown area of Washington D.C., including the National Mall and Memorial Parks, is also home to beautiful fall foliage trees. Many parks in the region provide excellent views of these gorgeous hues. Here are some of the popular locations close to D.C. where you can experience natural wonders of the beautiful display of leaves.
Shenandoah National Park
Shenandoah National Park is situated in Virginia, about 75 miles from Washington D.C. The national park, which comprises of more than 200,000 acres of land, takes you through a scenic path along the Blue Ridge Mountains. When you travel through Skyline Drive, you'll be surrounded by the forested backdrop of hills and mountains. Shenandoah National Park is a great place to indulge in camping and hiking along the trails. There are also restaurants and lodging accommodations located within the park's boundaries. You can explore hundreds of miles of fall foliage and capture amazing images of mountains and waterfalls.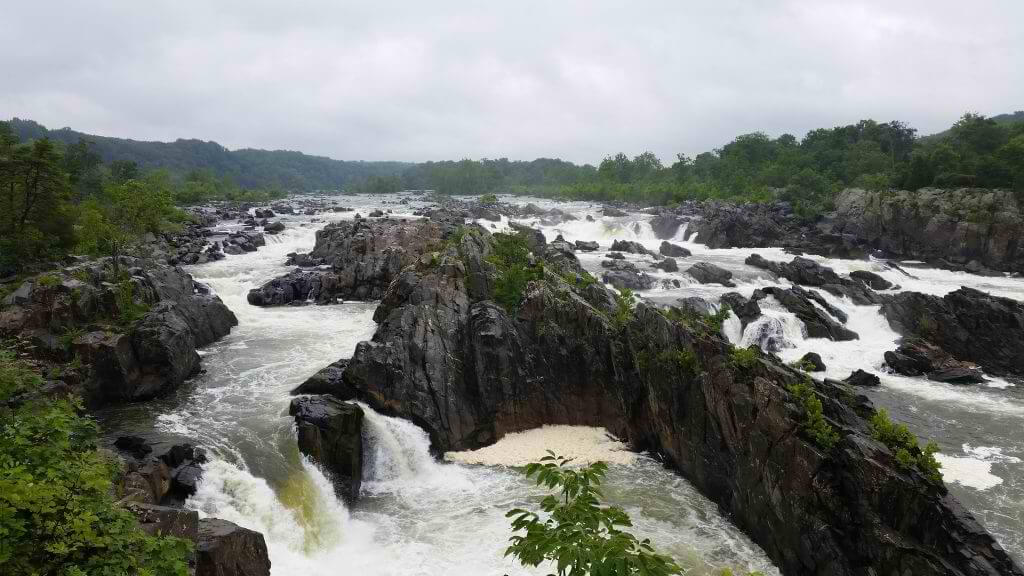 Great Falls Park
Great Falls Park is located in McLean, VA, and just about 18 miles from Washington D.C. This national park encompasses 800 acres of mountains, forests and rock formations along the Potomac River. You can travel along the trails and explore the fall foliage trees and their beautiful leave colors. The Great Falls Parks offers more opportunities to experience nature and enjoy relaxing adventurous activities, such as hiking, fishing, horseback riding and picnicking.
Black Hill Regional Park
Comprised of about 1,300 acres of land in Boyds, MD, Black Hill Regional Park is another great location to enjoy excellent views of the fall foliage. The Black Hill Regional Park is a popular haven for a variety of outdoor activities. At Black Hill Water Trail, you'll have the opportunity to enjoy boating, fishing as well as explore the natural flora and wildlife.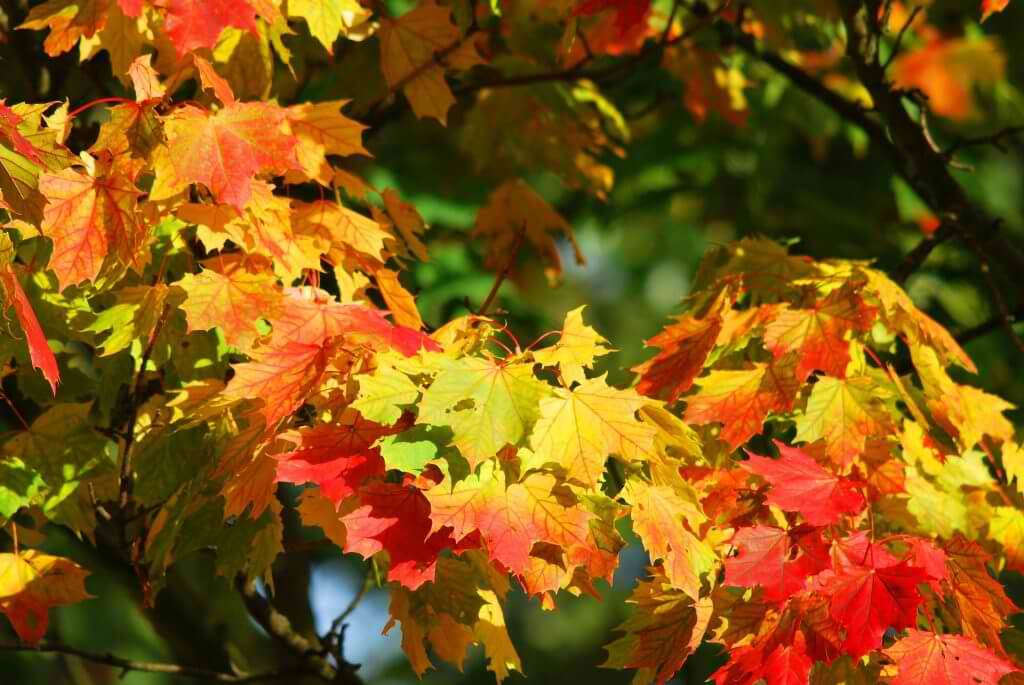 If you're thinking about moving to the DC Metro area and want to hire trusted Washington DC movers, fill out the moving quote on our homepage to get more info about prices and rates: www.cheapmoversdc.com.
---