Moving day can be a stressful time in your life, but it is manageable when you organize the project well before the date. In fact, there are several unique tips that can help you minimize any issues on moving day. You can simply sit back and allow the movers to clean house. Take a look at these moving tips:
1. Seal the Boxes Just Before the Move
You might be eager to seal those boxes and shove them in a corner, but try to keep them open until the last minute. Each box should be designated for some purpose, such as kitchen utensils or bedroom accessories. As you slowly clean out the home, you'll come across items that need to be separated into these boxes. By leaving them open, you ensure that everything will be relatively organized when you unpack them at the new home.
2. Communicate Early with the Movers
Tell the movers if they'll encounter stairs, narrow hallways or other obstacles well before moving day arrives. With this information, they can be prepared and your items will be safer as a result. Surprise obstacles might delay the move or result in damaged items as movers try to maneuver them through an area.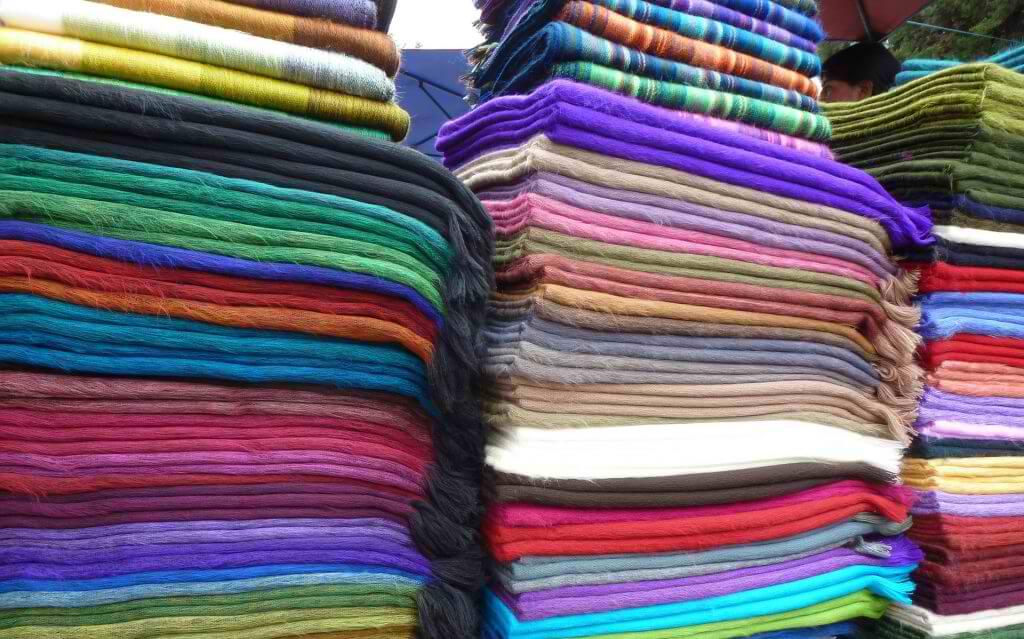 3. Use Household Items as Pads
Avoid the waste of bubble wrap or paper towels. Ideally, use blankets, rags and old clothes to pad your delicate items. Kitchen plates can be padded with a folded tablecloth so that these items can be swiftly moved into the dining area after moving day is over.
4. Verify New Utilities Before the Move
You may have set up the utilities at the new home, but that might have been a few weeks ago. Contact each utility the day before your move to confirm that services have been turned on, so that you can move into a home with working electricity and running water.
5. Be Photo Savvy
Take photos of the back of your entertainment system in order to remember how the wiring must be oriented. This time-saving strategy will save you a lot of stress when you want to relax at the new home with a good television show.
6. Use the Right Boxes
Don't overload lightweight, cardboard boxes. Be aware of weight limits on your boxes and pack accordingly. The bottom of the box should have some limitations marked out in bold print.
7. Buy More Tape Than You Need
Buy a lot of packing tape because it's useful in several other applications besides the boxes themselves. Use tape to cover dining-table corners or to repair a crack in a box. Place several tape dispensers around the home so that everyone has access to them on moving day.
Although you might be tempted, don't pack your prescription medications, glasses or other essentials. You'll need to carry a bag that's relatively large in order to hold those items that cannot get lost on moving day. Think about your family's needs and stock the bag accordingly. Everyone should be as comfortable as possible as moving day continues.
While these tips are sure to make your next move easier, there's no substitute for years of experience. Trust these moving companies in DC and you'll have one of the most stress-free moves of your life.  www.cheapmoversdc.com
---