Moving can be a hectic and stressful time, so it is very easy to forget several important things that need to be done before leaving your current home. These are the 15 things you should not forget to add to your moving checklist.
1. Fill Out Change of Address Form
If you want to get your mail at your new home, then you are going to need to fill out a change of address form with the United States Postal Service. This can be done inside your local post office or online here.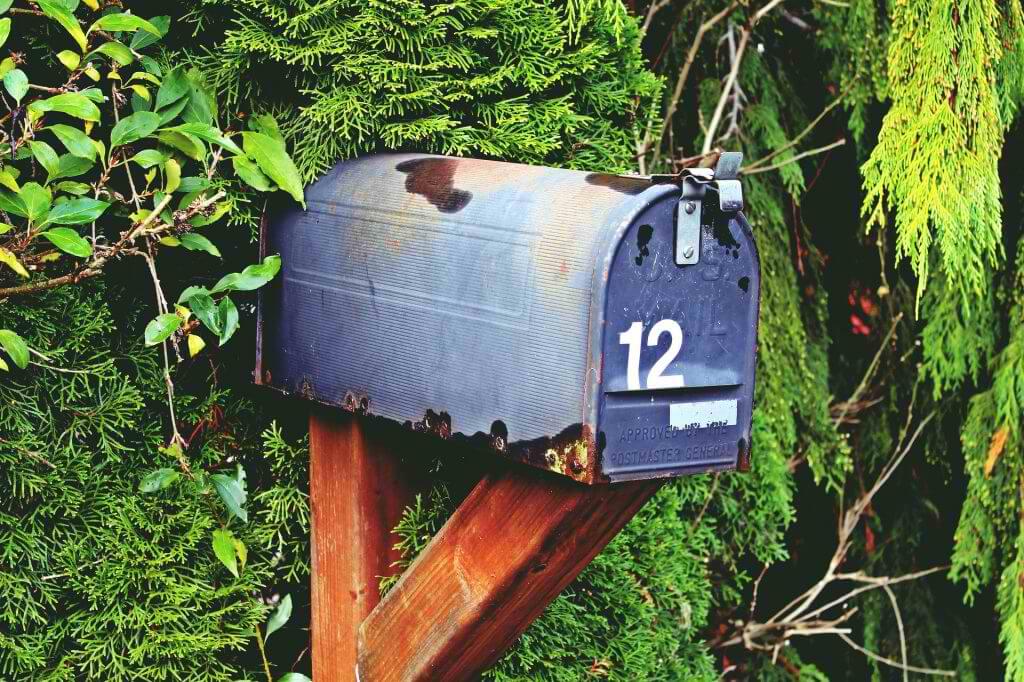 2. Call Utility Companies
Once you have confirmed your moving date, you need to contact the utility companies. This will ensure all of your utilities are activated on the day you move in your new home. Also make sure that services are discontinued at your old home after you've completed your move out.
3. Transfer TV and Internet Service
It would not very fun to stay in a new home without television or internet service. If do not schedule your appointment early, then you may have to wait a few days before a technician can come to the new house.
4. Refill Prescriptions
It may take a while for you to get settled in and have your prescriptions transferred to a new pharmacy. Refilling prescription before moving will ensure you do not run out of important medication.
5. Defrost the Freezer
A freezer must be emptied and defrosted before moved. This process should only take one day.
6. Separate Your Valuables
You do not want movers to have access to your valuables. Jewelry, cash, and important files should go in one box that always stays with you.
7. Obtain Medical Records
Moving to another state will force you to find a new doctor. Getting a copy of your medical records will help you get great medical care as soon as you arrive in your new city.
8. Eat Perishable Food
Perishable food is not going to survive a move, so you should try to eat as much of it as possible prior to moving day.
9. Write a List of Everything Moved
Maintaining a detailed list of everything the moving company packed in the moving truck will let you know if anything was lost or stolen during the move.
10. Send Address Change Cards to Friends/Family
Your friends and family need to know where you will be living. The quickest and easiest way to inform everyone is by sending free electronic address change cards.
11. Hire a Babysitter
Young kids require near constant attention, which can make it hard to work on moving day. A babysitter will make sure your kids get the attention they need while you focus on loading the moving truck.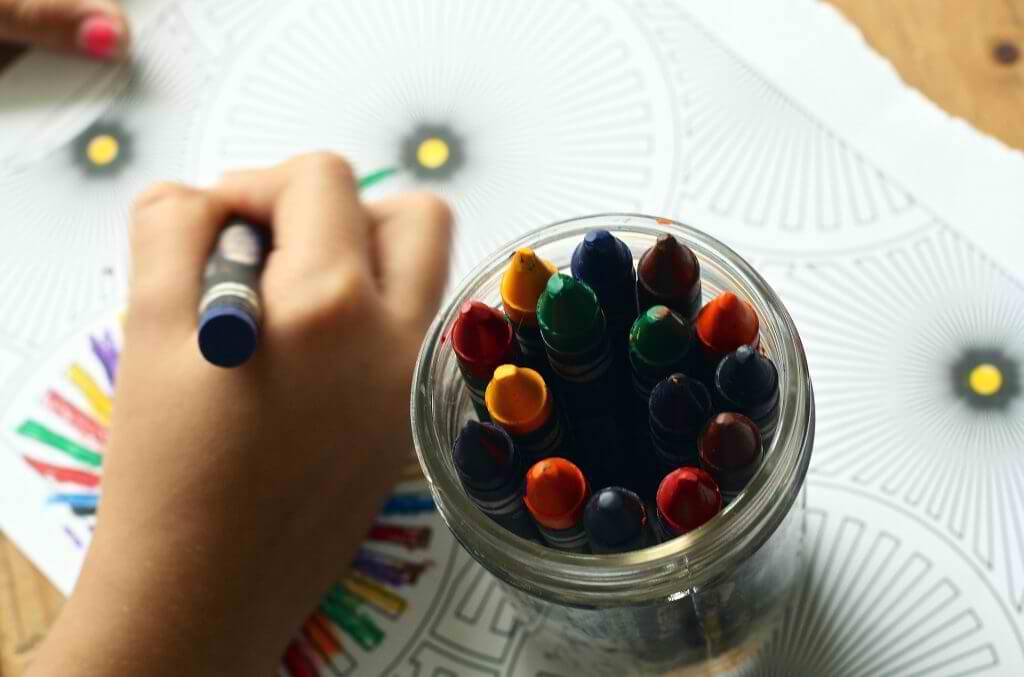 12. Take Day Off from Work
Moving is very tiring. Taking a day or two off from work after moving will let you rest and get the new house organized.
13. Label the Boxes
Unpacking at the new house is going to be much easier if all of the boxes are clearly labeled.
14. Confirm Moving Arrangements
Call the moving company the day before your move to make sure your appointment is confirmed.
15. Do One Final Sweep of Home
Once the moving truck is loaded, do one final sweep of the house to ensure you did not miss anything.
Looking for a little extra help from the cheapest full-service movers DC has? Contact cheapmoversdc.com today!
---