Washington D.C. can be an incredible place to work but not everyone wants to deal with the difficult parking and sky-high home prices. Fortunately, there are many conveniently located suburbs that have a lot to offer, including an easy commute. However, with so many neighborhoods and suburbs to choose from, it can be difficult to determine which to live in. To get a new perspective on some of the top options for commuters, take a look at the neighborhoods listed below.
1. Arlington, Virginia
Only three miles from DC across the Arlington Memorial Bridge, Arlington is an excellent choice for commuters who prefer to drive. However, there are a number of metro stations that connect to DC as well. What's even more interesting is the fact that you can commute using your bicycle when the weather outside is nice. The median home value here is around $559,000, so prices are a bit higher than in other suburbs. However, many feel the price is worth it due to the close proximity to DC.
Commute Time: 20-30 minutes depending on traffic conditions and mode of transportation.
2. Silver Spring, Maryland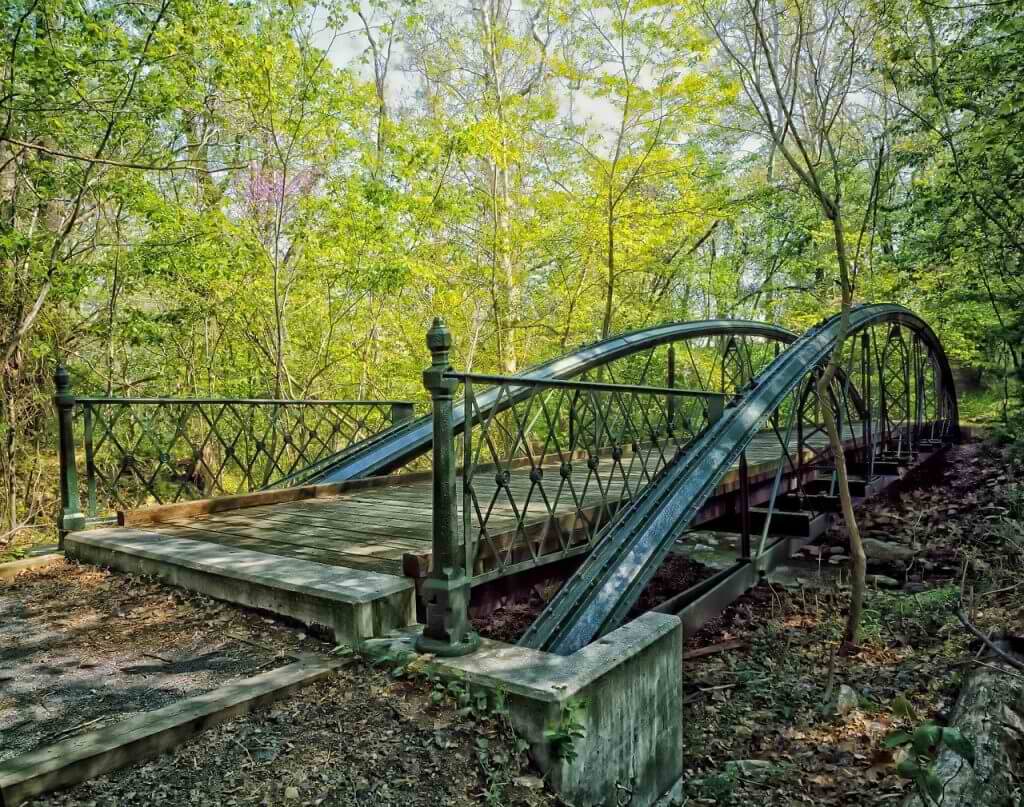 Located in Montgomery County, Maryland, Silver Spring is a great choice for DC commuters. While there are major highways you can take to get to work with a car, public transit is generally the fastest option to avoid DC's notorious traffic problems. The median sales price here is also generally affordable, being around $385,000. You can learn more about Silver Spring and what you can expect living here via Wikipedia.
Commute Time: 20 minutes via Silver Spring metro, depending on traffic conditions.
3. Greenbelt, Maryland
Greenbelt is one of the most pedestrian-friendly communities in the area, with walkways built all throughout the neighborhood for residents to use. What's even better is the fact that DC commuters can use the metro station or the Baltimore-Washington Parkway. You'll also get more for your money here, with the median home value being only $210,500. With those affordable home prices in addition to great schools and ample shopping centers, it's easy to see why this suburb is an excellent choice for commuters.
Commute Time: Roughly 30-40 minutes depending on traffic conditions.
4. Alexandria, Virginia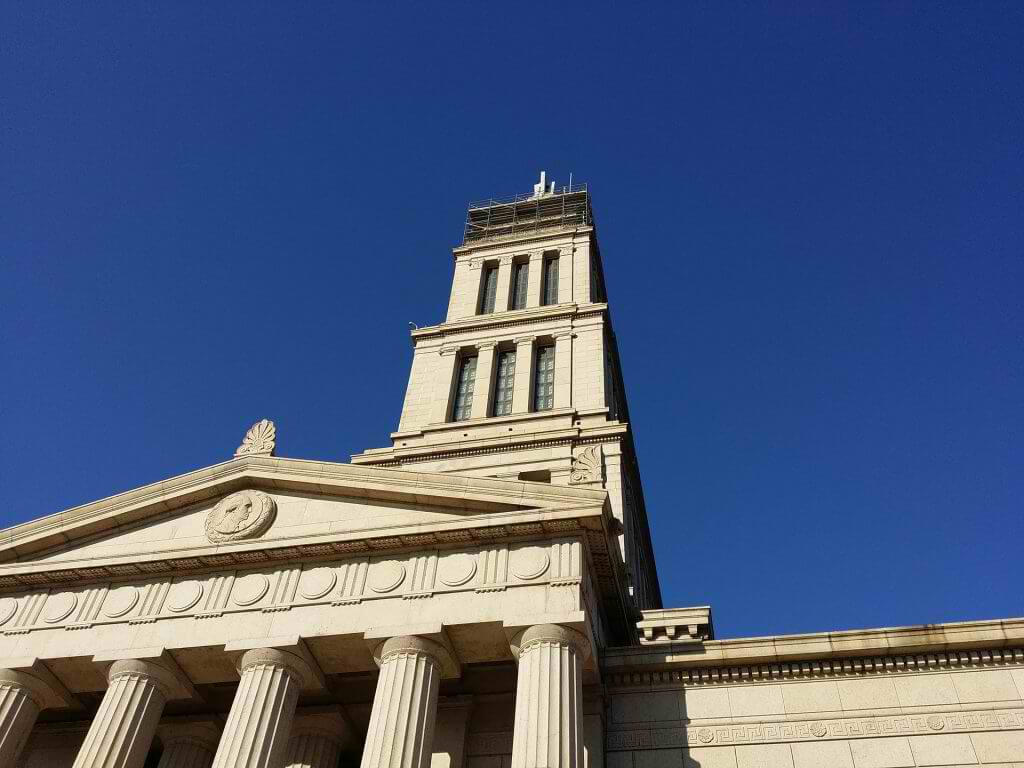 Alexandria is a popular place to live because it has an upbeat vibe with a large number of great restaurants, stores, and bars. What's even better is that it's conveniently located across from DC via the Potomac River. This community is also very pedestrian-friendly, making it easy to live here without owning a car. If you're a commuter who works in the nation's capital, you can take the metro or make the 8-mile drive depending on your preferences. You can find out more specific information about transit options from Alexandria to DC here.
Commute Time: Roughly 25-40 minutes depending on traffic conditions and mode of transportation.
Finding Your Ideal Place to Live
Commuting to DC doesn't have to be the nightmare that most people say it is. By choosing a neighborhood like one that's listed above, you'll have a much easier time getting around. From driving to using the metro, you will always have options to suit your preferences.
If you need help moving your belongings, contact local DC movers to make your next move easier! cheapmoversdc.com
---