Even though Washington DC is full of government buildings, there plenty of fun attractions too! There is a world-class museum everywhere you turn, plus gorgeous landscaping and architecture that the whole family can enjoy. Check out the list below for some of the best places to go for family fun in DC!
The Smithsonian National Zoo
If you and your kids love animals, head to the National Zoo. It hosts over 400 species of animals including lions, giraffes, giant pandas, and Komodo dragons. Aside from walking around the beautiful zoo grounds to view the exhibits, you can experience daily programming like keeper talks, animal training, and feedings. The best part is, it is absolutely free and it's open 364 days a year!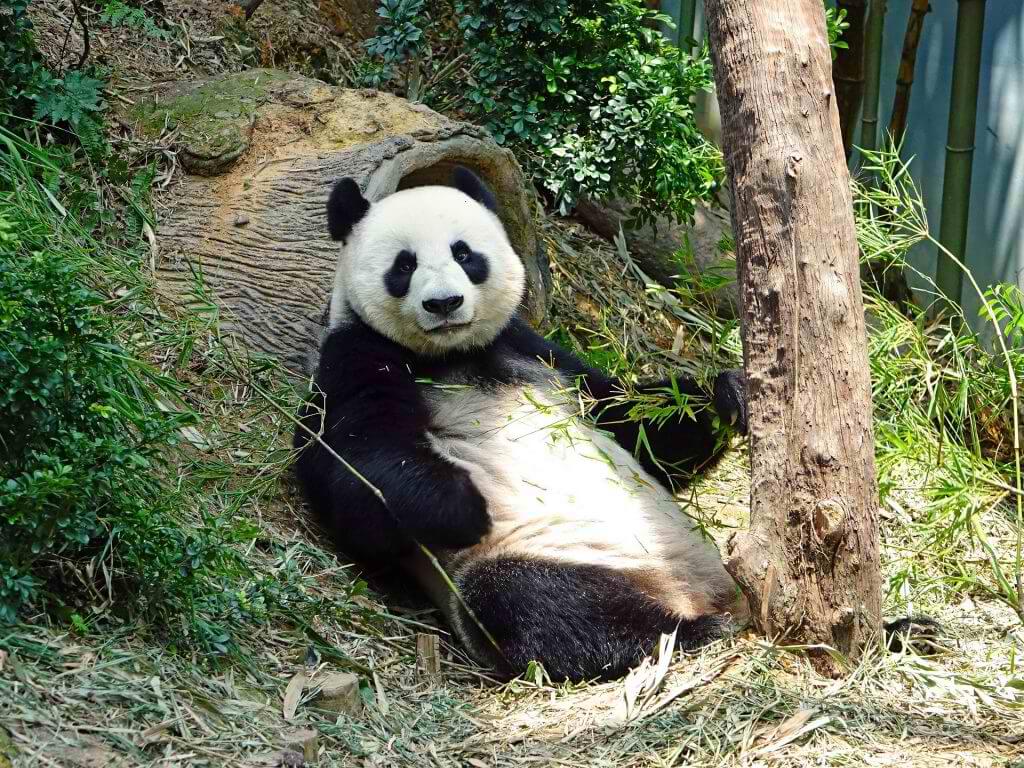 Madame Tussaud's Washington D.C.
Get up close and personal with all 44 U.S. Presidents, movie stars, sports legends, and music greats. The whole family will love taking selfies with their favorite celebrities. This is a great place to visit on DC's humid summer days or when you need a rest from information overload at the Smithsonian.
Pro Sports Games
Create family bonding moments at a professional sports game! The nation's capital region is home to pro basketball, baseball, football, and basketball teams, so there is something to see all year-round. This is a fun activity that kids and adults of all ages can get excited about and enjoy together.
National Museum of Natural History
If you have to choose just one of the Smithsonian museums to explore, this is the best one for families. Kids and adults alike will marvel at artifacts like a huge dinosaur skeleton, the Hope Diamond, and the iconic taxidermy elephant. Check out the Discovery Room, which offers hands-on activities for younger kids, as well as the Insect Zoo, where you can see daily tarantula feedings. Teens and tweens will love Q?rius, a space where you can view artifacts not on display, participate in science experiments, and chat with Smithsonian scientists about the research behind the objects.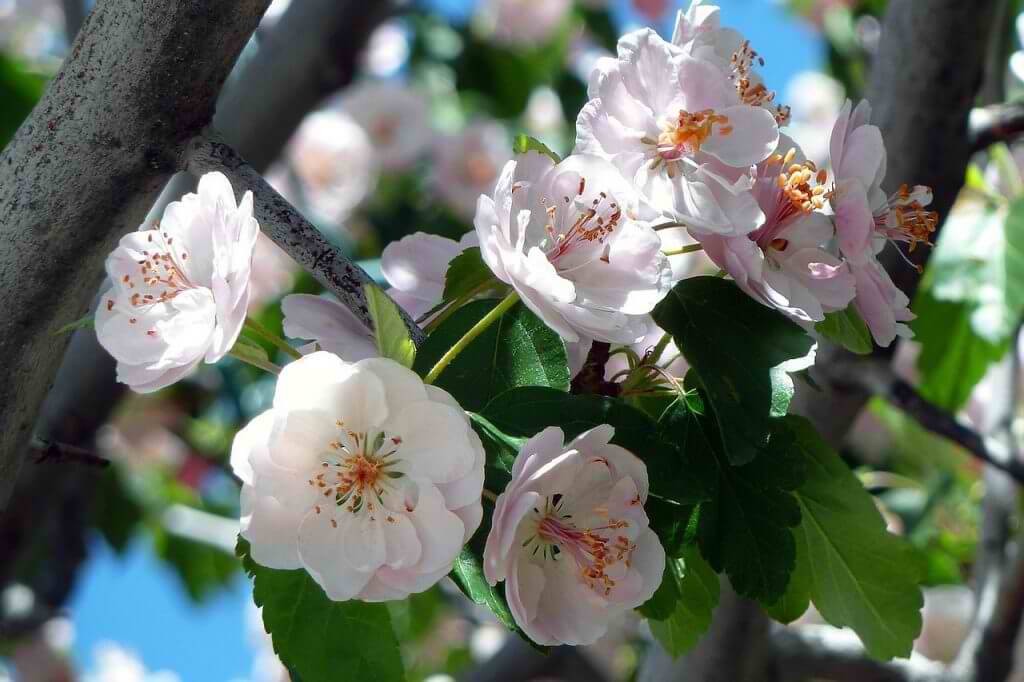 Discovery Theater
Located in the Ripley Center on the National Mall, this theater holds inexpensive shows for the school-age set. Kids can learn about science, math, the arts, and history, as well as hear classic stories and folktales. Story tellers, mimes, puppeteers, dancers, actors, and musicians give family-friendly performances here, so no matter when you go it's sure to be a fun time. Follow the show with a picnic lunch on the mall to save money and see the beauty DC has to offer.
When you want to get some fresh air, take a stroll through these gorgeous gardens. While you enjoy the scenery, the kids can participate in a scavenger hunt that asks them to find and identify plants in exchange for stamps in their Plant Explorer's Field Journal. They'll also love playing with gardening tools and exploring the playhouse in the Children's Garden.
We love sharing about the great things in our city. We also love helping people move here so they can experience it for themselves. If you're contemplating hiring long distance movers to relocate to DC, let us know! We'd be glad to help – www.cheapmoversdc.com
---